so the beastie boys went instrumentalia and bad brains... man, bad brains. they lose, lose the fury but the fury's in you!!! can you just imagine zack de la rocha saying that? hoohoo i am mega lame. MCA made the album sound like it was recorded in the space control of Hello Nasty. and his own band's album is mellow and jazzy. yet i still respect them. so the fury's gone and everyone's getting older and getting on with their lives. well it ain't shit yet. gotta give em that.

5 Nirvana tracks later... to curry my demented streak, i came across: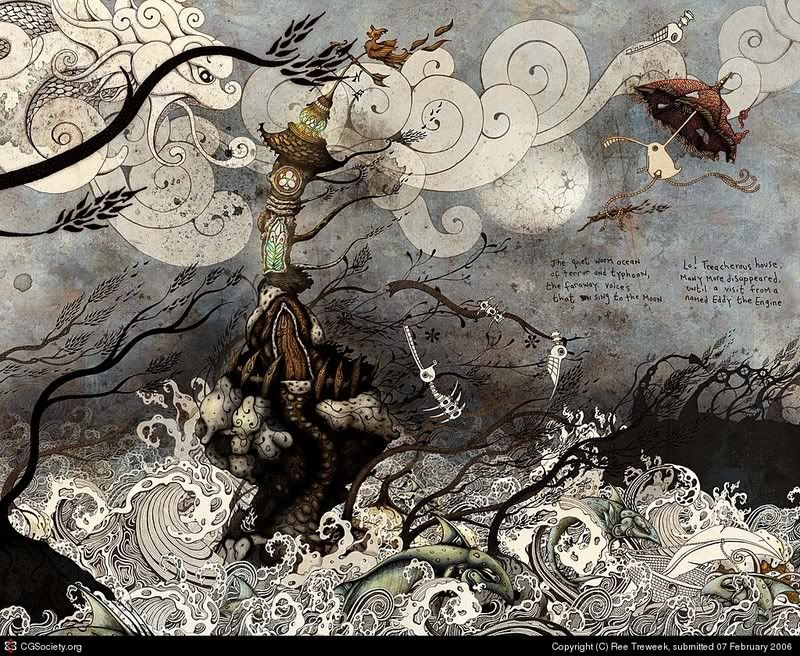 Terrors & Typhoons by Ree Treweek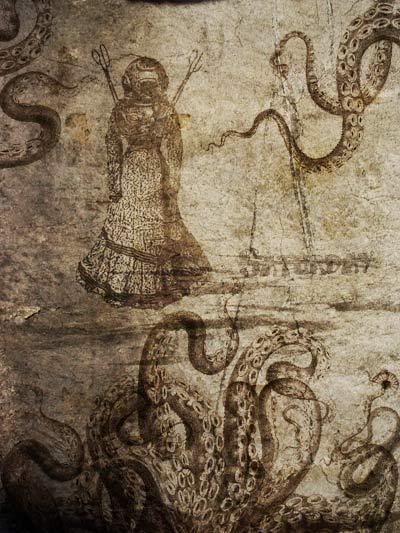 Saturday By Siouxfire
view these with The Black Carrot Secret Orchestra playing in the background, please. 'tis highly recommended. a day in black ruin and gossamer? perhaps. the new Interpol (Our Love To Admire) got leaked. again. they are extra melancholic this time around.