The last couple of days has been like that Supergrass song:


Got a low, low feeling around me
And a stone cold feeling inside
And I just can't stop messing my mind up
Or wasting my time

But I got a surprise tonight. He thought it'd cheered me up about later. I was going to do up a really depressing play list to last me out in the waiting room later but I think T Rex's better.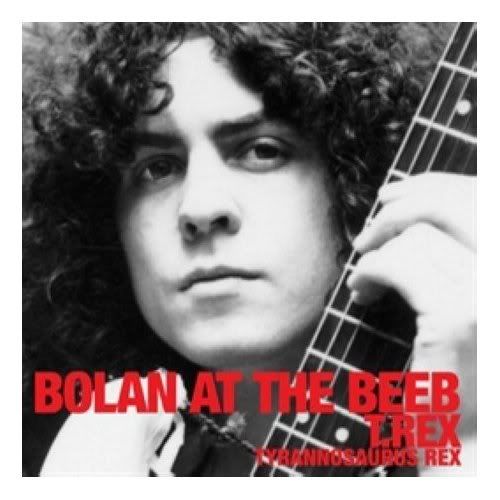 And oh he bluff about there being a life size poster of Marc Bolan with the CD. I felt for it. Like the lame sucker that I am. Feh.